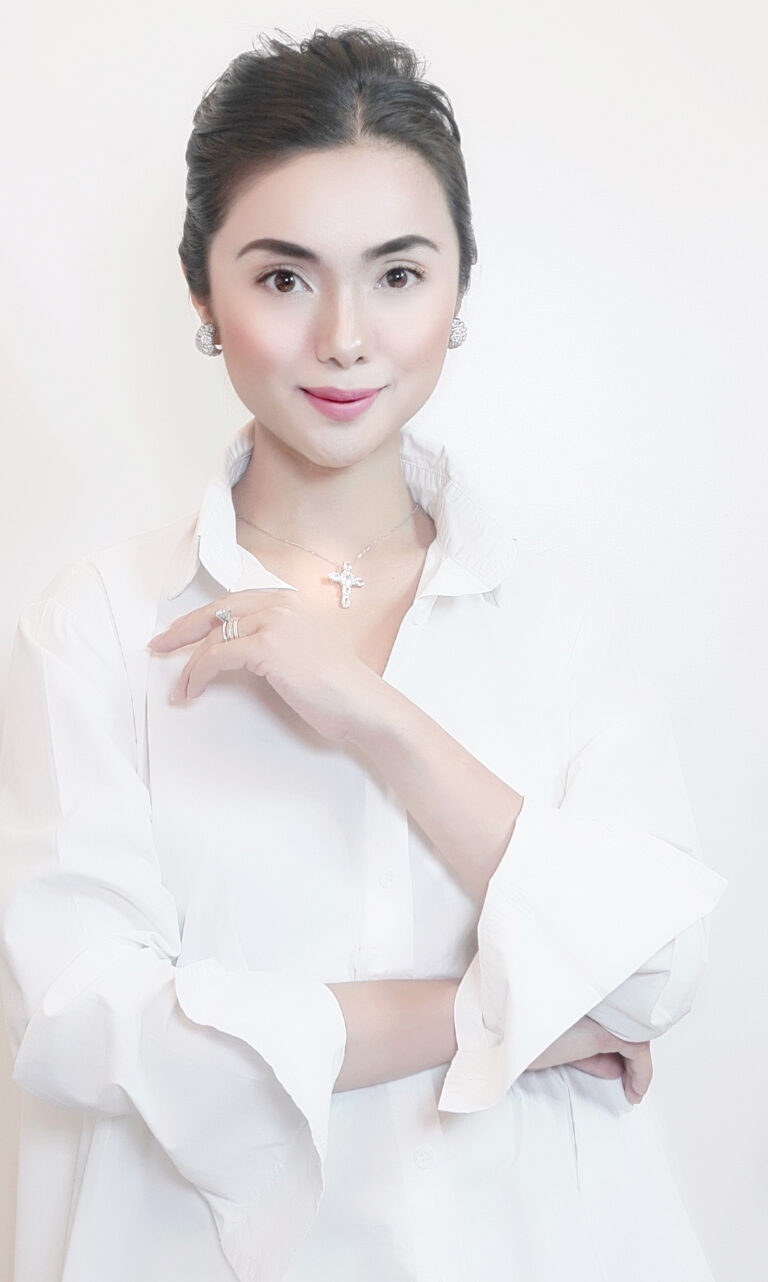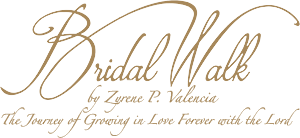 BridalWalk is a Nuptial Management that help Couples reflect deeply on their covenant to Journey and grow in love forever with our Lord.
A humble service that devotionally enrich and prepare engaged couples emotionally, mentally & spiritually through a PRE CANA Seminar & a MARRIAGE COUNSELING that will embark in the steadfast Commitment of HOLY MATRIMONY.
The Professionals in the Wedding Industry are gathered in this platform. As we spread love in creating A Solemn and Intimate Nuptial, a joyous union of two people become one.